Liz James

(she/her/hers)

I am an actress and playwright. As a woman of color I didn't see a lot of "ME" represented on television or on the stage, so I began writing my story for the stage. Telling my stories of love, loss, acceptance etc. allowed me to create characters who not only represented me but also many others like me.

Project Summary
Elizabeth will develop a scene into a full play, Welcome to MeMa's. The story follows two sisters and explores themes of love, acceptance and understanding.

This project will challenge the images of beauty that are often embraced by black women. It will demonstrate how our beauty is actually in our creativity and how we work and create with others.


Layle Omeran
(they/them/theirs)

Layle Omeran is a Yemeni artist, musician, and activist who currently is based in Boston, MA. Layle work is invested in exploring experiences of alienation and ways in which we negotiate our narratives to navigate systems of power, tradition, migration, queerness, and other themes. Layle uses language, traditional musical styles, and painting to disrupt assumptions and re-imagine alternative spaces.

Project Summary
I will be using original musical compositions of Arabic traditional music mixed with electronic production and using Arabic as a main language to explore experiences of migration and identity specifically for Yemeni queers. I will also be creating a visual component, of Arabic calligraphy paintings and visuals that will accompany the musical performance.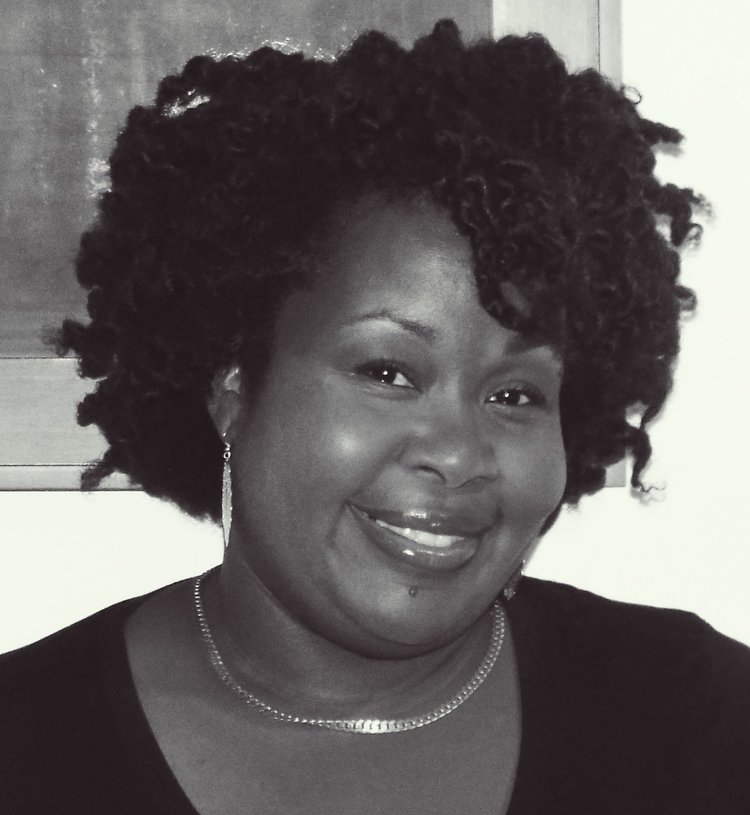 Marjorie Saintil-Belizaire
(she/her/hers)

Growing up in a Haitian and American culture, I gained experience and perspective on life that helped form my artistic expression and helped shape my spiritual and cultural identity. I believe that art is personal and has the incredible power to inspire and even change one's life. I am inspired by my Afro-Caribbean ancestry and the aesthetics of African cubist masks and sculptures. When I create, I include themes with people, nature, animals, and mood. I also mix, paint, glue, build, cover and reveal symbols or icons of the theme. I often transition from guiding the artwork to the artwork guiding me.

Project Summary
Marjorie will create a new body of mixed media conceptual paintings, collage and prints depicting and praising the role of women and their stories/narratives in the Haitian diaspora in Massachusetts.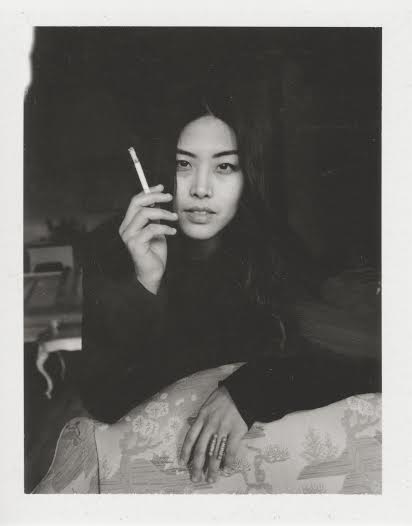 Autumn Ahn
(she/her/hers)

Autumn Ahn (b.Philadelphia, PA, USA) is a visual artist currently a fellow at the Department of Philosophy at Harvard University investigating her studio interests on the nature of performance as a site of an eroding world and also as an archaeological figuration of consciousness. After training at Boston University's College of Fine Arts in oil painting and art history, she studied at the Scuola Internazionale di Grafica in Italy, focusing on renaissance and religious traditions of using visual art as a medium for communication and language. She is currently working closely with the gallery, The Chimney NYC, to produce her first artist book publication and will be presenting workshops open to the public in Cambridge, MA.

Project Summary
I will produce a series of large sculptural works-on-paper that will draw upon a growing collection of 200 small drawing studies that I have archived. These works-on-paper are representative of a "surface" in the context of my working method of performance. Bringing together an interest in the transcendental experience, this work will address transformation through practices in observation using time as a framework to look deeper into the narrative structures for human experience, such as astrologies, ornamental practices such as ancient beautification rituals like scarification and the development of pastes/pigments, to merge technique and mythology.